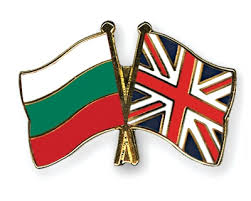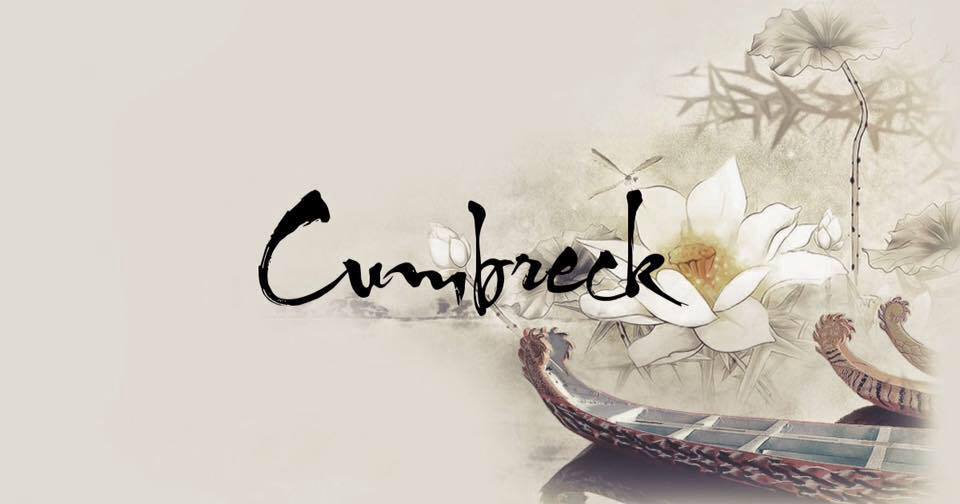 Welcome to Cumbreck Jack Russell Terriers, home to the first and longest standing British line of registered Jack Russell Terriers in the UK and Ireland by a recognised kennel club body, our dogs were registered with a recognised kennel club and the FCI long before breed recognition in the UK by the KC there in 2016.

Formerly known as Caldbeck Jack Russells with Jack Russell Terrier Club Of Great Britain, before we were invited by the Irish Kennel Club to register our 100% British line with them to expand the gene pool and we had to change our prefix to Cumbreck due to a clash with an Australian prefix who had used Caldbeck for many years on another breed.

We are the original breeders from Cumbria, we moved to Ireland in 2015 for a better quality of life and work and to enable us to continue showing our registered dogs in Ireland, we are as of 2017 based in Bulgaria in our new home, please be aware we are not affiliated to anyone in Cumbria trading under my old name.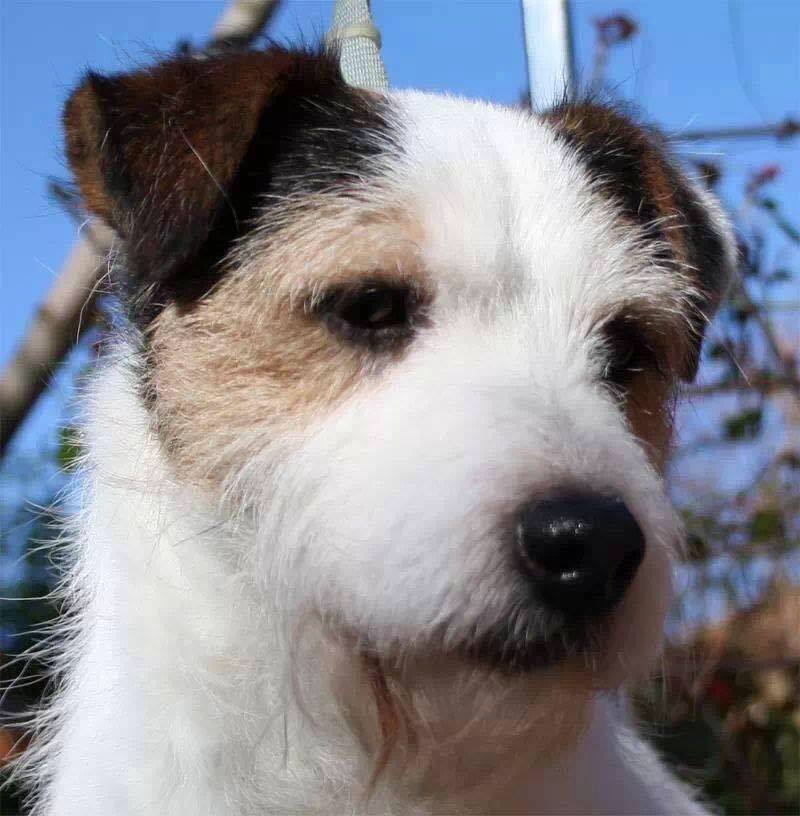 Click the picture above to Enter our site.