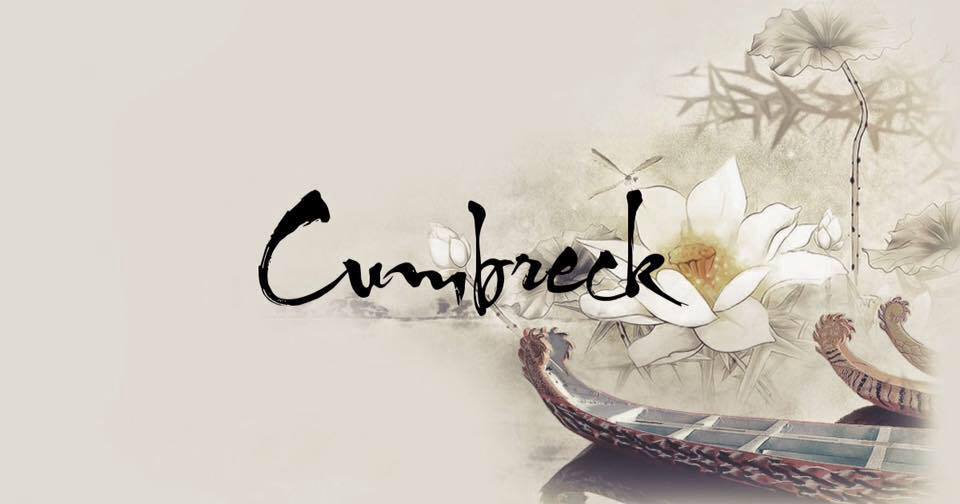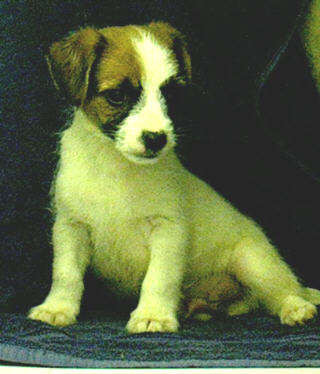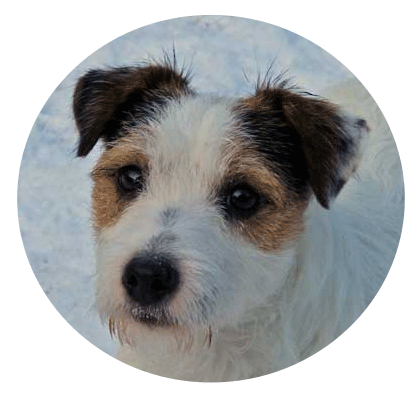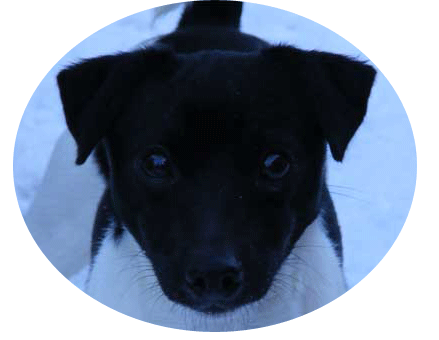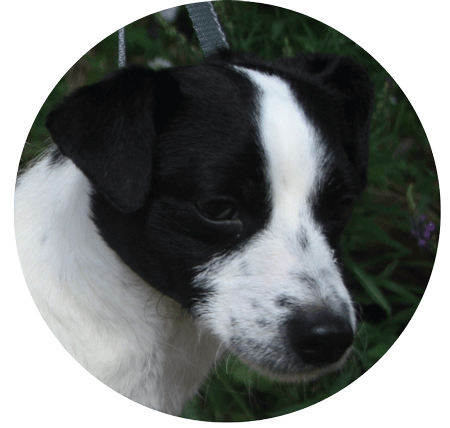 Bruce

(retired November 2018)

Bounce

Now retired/Neutered 2016 moved to Scotland 2017.

Spartan

Retired/Neutered to UK 2016.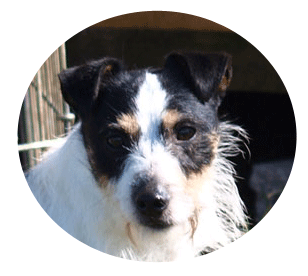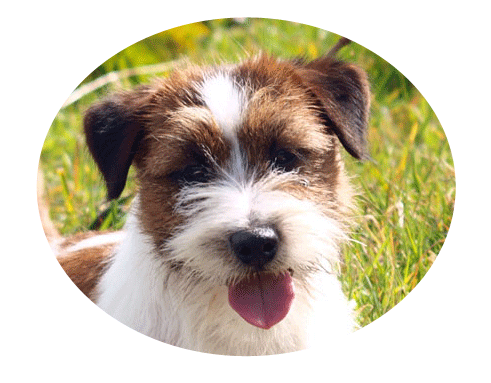 Rollo

CAC, CACIB winner-Retired to UK.

Hewgo- Moving to france end of summer 2019.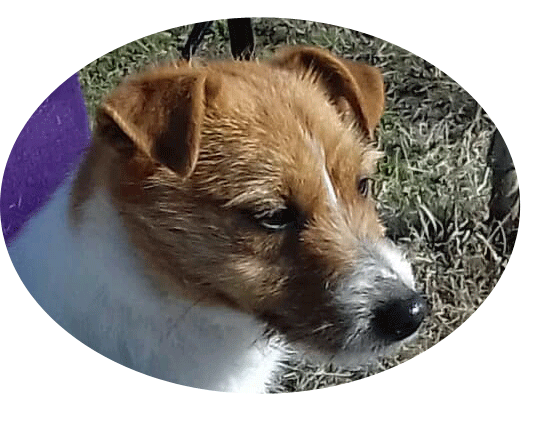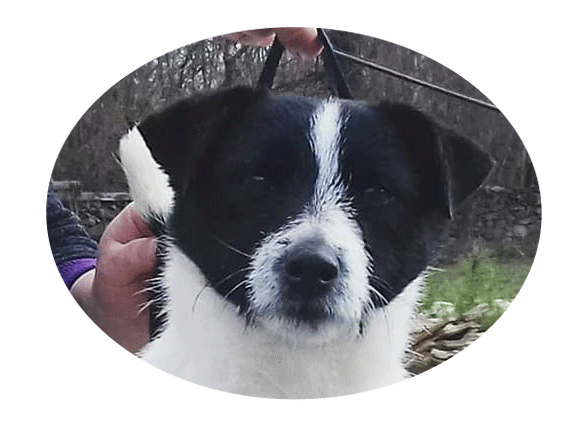 Harry

He has arrived in Ireland 30/11/2020! Here he is pictured with his grandfather Tommy :) Harrys page is being worked on and will be available soon.