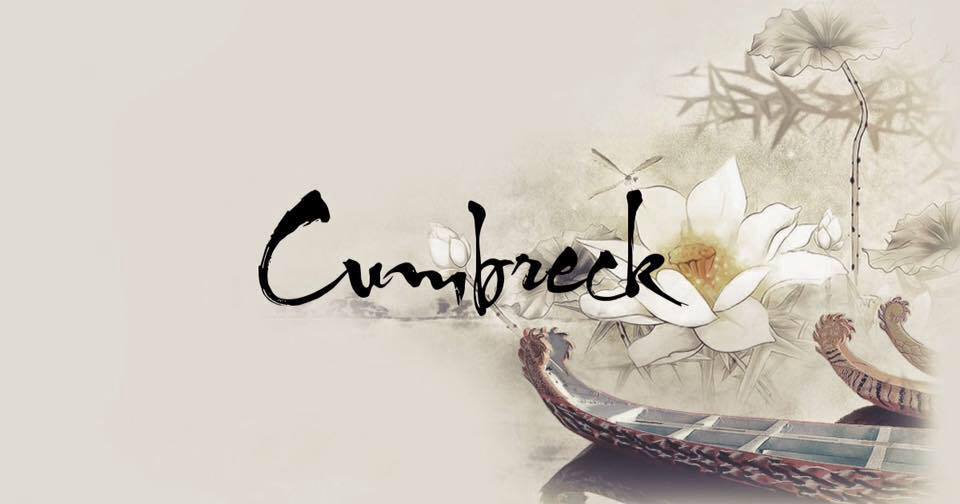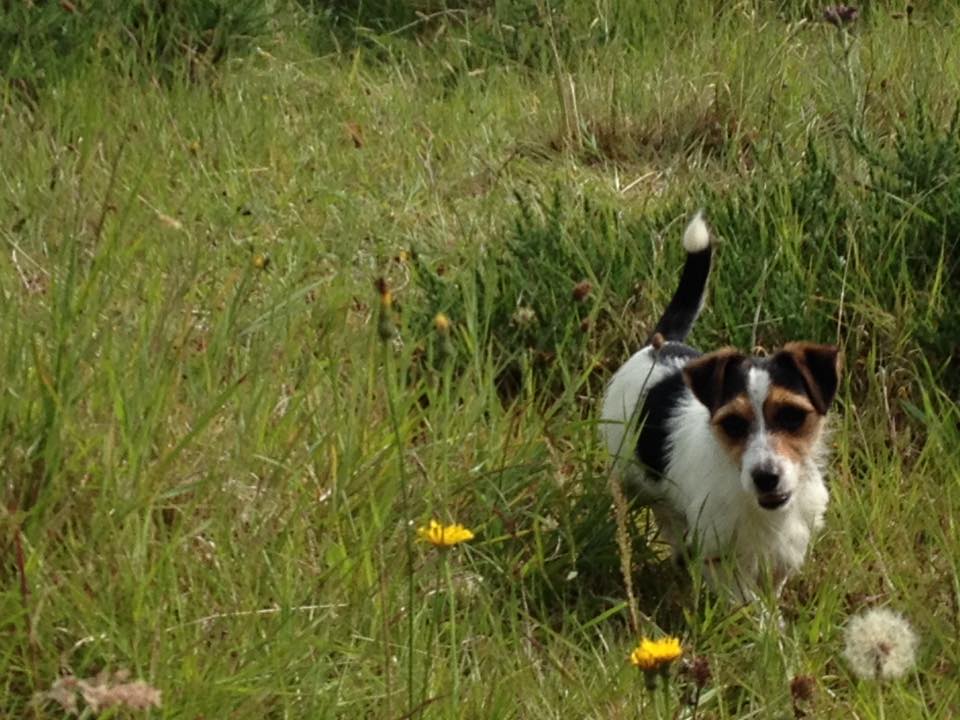 Export and Purchase Information

Well now you have seen what we have to offer maybe you have decided to go ahead & get one of our JRT puppies to add to your family.

We now live in the beautiful Co Cork in Ireland and the time scale for getting a puppy from us has changed somewhat due to restrictions on travel from Ireland with a puppy. All pups will be only available at 15 weeks old (unless you live in Ireland then its 8 weeks old), this is because they have to be pet passported and vaccinated prior to travel to the UK, it is in many ways a bonus to new owners as the pups are well socialised, lead trained, vaccinated and ready to travel anywhere in the EU,and all is included in the price of the puppy.

You are very welcome to drive over and collect your puppy in person from our lovely home and can even stay with us if you like as we do have our dog show caravan which can accommodate 2 people, there is lovely hotels and B&B's here near us too or we can meet new owners at Dublin or Rosslaire port if you just want to travel as a foot passenger, our nearest airports are in Co Kerry Co Cork and Co Limerick for those wishing to fly instead.

There is also the option of having your puppy delivered to UK or Europe as we have found a registered animal courier who has been transporting dogs from Ireland for 15 years, it is a very reasonable price too.

Most of our litters are usually reserved well before they are born so i advise you to e-mail or phone me to be placed on the waiting list for any future litters so you are not disappointed.

We do require a non-refundable deposit to reserve a puppy or be added to the waiting list, obviously if anything should happen to the puppy through death or illness or no puppies are born then we would refund the deposit or if you wish you can wait for another puppy from a future litter. However if you just decide you don't want the puppy for whatever reason then you will forfeit your deposit & it will not be carried over to another litter, so please be sure of what you are doing.

For prices of puppies please enquire.

We only breed for the improvement & betterment of the breed so we do always have the sole right to pick of every litter so that we can ensure we move forward with only the very best show/breeding prospect, those who are placed on the waiting list are in order as to when the deposit was received, those who place a deposit first will have first pick of litter after ourselves & so on.

Full Vaccination course given by our vet at 8 & 10 weeks old (if not staying in Eire) Included in price of puppy.

Rabies vaccine for dogs/puppies over 12 weeks (if not staying in Eire) Included in price of puppy.

Pet Passport EU countries only (if not staying in Eire) Included in price of puppy.

Microchipping is included.

Unaccompanied pups/dogs travel in the cargo holding area of the aeroplane & are in a dark heated & pressurised area in a special airline approved crate.

Most airlines require puppies to be at least 12 weeks old before they can fly if unaccompanied.

If you come over to collect your puppy please note that some airlines will still require that the dog stays in the cargo hold not in the cabin with you.

Please, please make sure of your countries importation guidelines prior to reserving/collecting your new puppy as guidelines can be changed so quickly & the updates are not filtered through to vets with the same quick response, this is primarily your responsibility to notify me of the up to date procedure for importing a dog to your country. Once a puppy is taken from our home it can rarely be returned due to risk of infection which may have been picked up (when with you at another home or elsewhere if you have indeed came over to collect the puppy from us) to our other puppies if they have yet to be vaccinated.

Certain airlines such as KLM however do allow the dog if under 5KG to sit in the cabin with you if it is a short flight back to your country. This you must enquire about yourself if you are to pick up your puppy from us.

Please be very aware that some airlines require an agent to book a dog onto a flight, if an agent is used they seem to quote numbers off the top of their heads!

An agent is a boarding kennels usually that work for the airline cargo animal export division, really they do nothing except book the dog onto the flight because all the paperwork & tests have already been done by me the breeder.

However if the dog is picked up in person & flys with its owner (because the owner dosen't need to use an agent) either as cargo in the hold or as excess baggage in the cabin(sitting under your seat in a crate) then the price is so much less!!!

There is companies which you can get in touch with that will organise flights for your new pup/dog & you can pay them via credit card if you want to go this route.