Tommy, AKA Big Boss Z HRADU PIHLOV

Import Czech Republic, bred by Zhradu Pihlov Kennels

Sire: Saltisgarden Braveheart

Dam: World Winner 2012, JCh., Ch. Jessica z Hradu Pihlov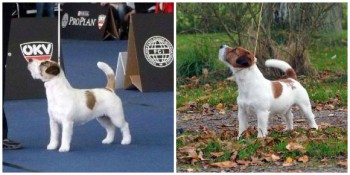 We are pleased to announce we have imported a brand new male and a new outcross line to join our pack here at Cumbreck.

Tommy flew all the way from Prague to Ireland to join us and moved withg us to Bulgaria.

After many years of searching for the right dog to add to our stud we finally came across this boy who not only stood out in his pictures but also his pedigree is absolutely divine and contains some beautiful dogs I have personally admired for some years.

We are very happy with him, he has settled ever so well into our pack and I hope will continue to progress well.

He will be shown in 2016/2017 so we shall see how he does, but most importantly we cannot wait to see how he produces with our girls, exciting times ahead at Cumbreck, as we always try to better our stud and move the breed forward.

Tommy currently has 4 Green stars and 4 Best of Breeds and 2 reserve green stars in just 6 shows all with grade excellent, just 3 more to go to become an Irish Champion.

Tommy will show in Bulgaria in 2018.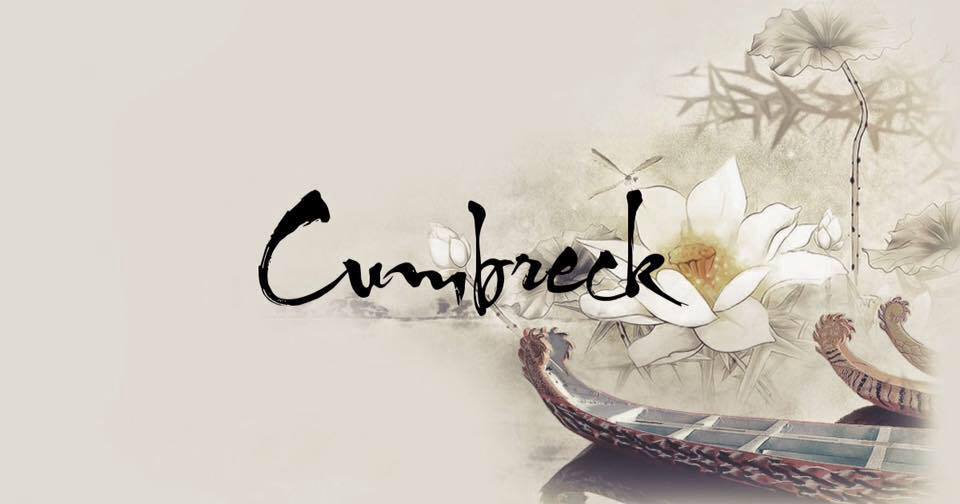 Tommy - Big Boss Z HRADU PIHLOV 

Import Czech Republic, bred by Zhradu Pihlov Kennels

Sire:

Saltisgarden Braveheart

Dam:

World Winner 2012, JCh. CZ Ch. Jessica z Hradu Pihlov