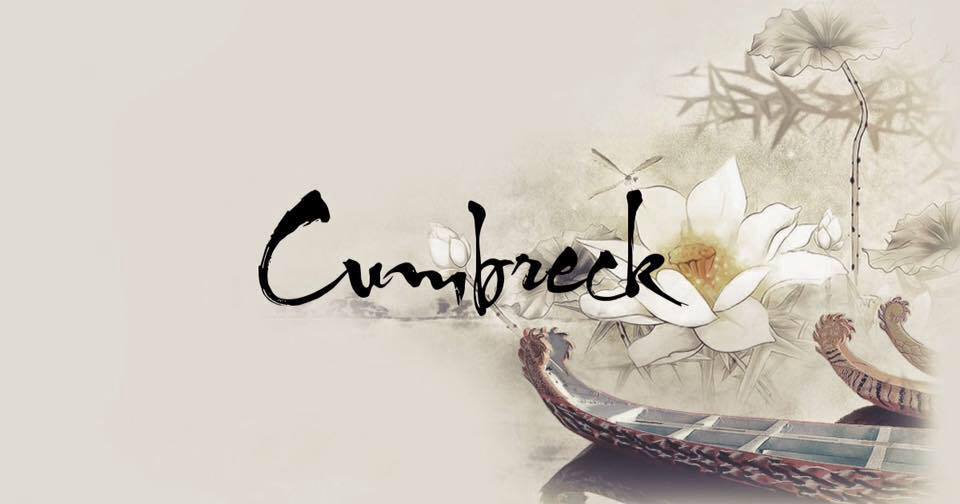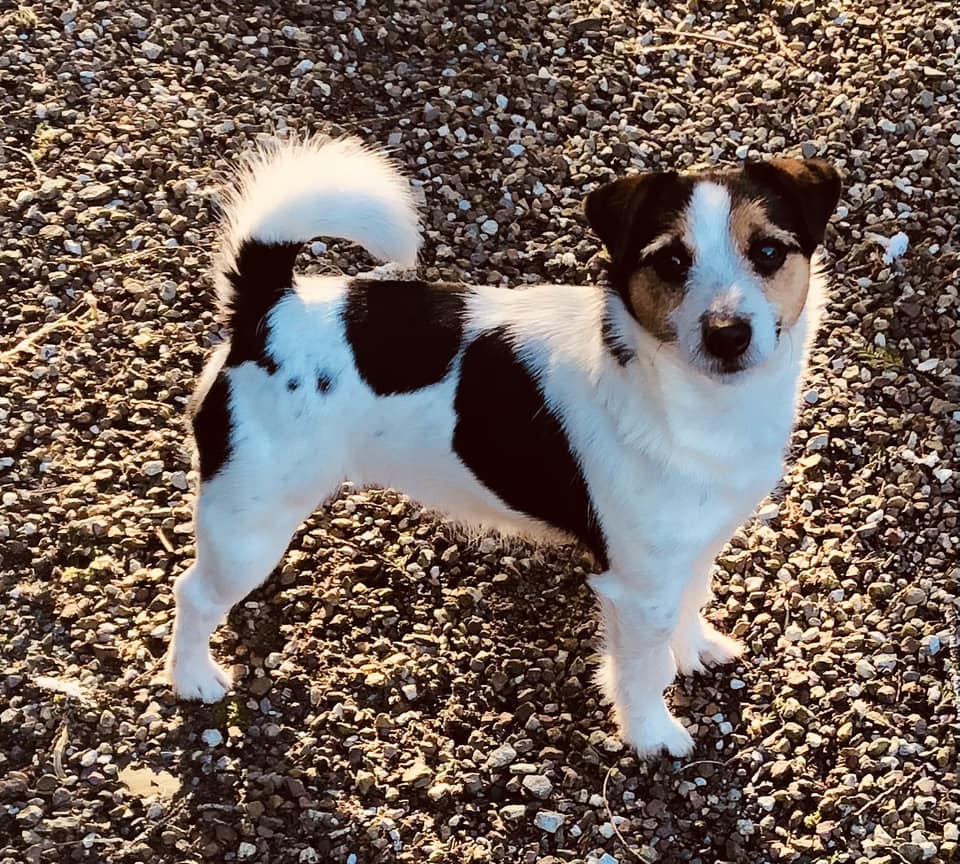 Storm- Cumbreck let's do zoomies

Storm is a daughter of Harry and Nellie, she is tri and broken coated. Storm is small and agile, loves being a bossy boots and hoarding all the toys, she is also very snuggly and loyal, she started her showing in 2022 and done relatively well, with grades excellent, best puppy and green stars/ reserve green stars. She is almost a smooth coat but has a lot of flying hairs so is broken with a tiny bit of stubble for a beard.

Storm is clear of all hereditary diseases by parentage,eye tested and patellas tested clear and will have her first litter in 2023.