This is Spartan who is by Bruce and Meg, he is very loud coloured compared to his parents and that's what initially drew me towards keeping him, but he also has an amazing nature just like his parents, very easy going, confident and ball crazy! Gosh i have a few ball crazy dogs now!

Spartan loves people, and enjoys being an active dog.

Spartan has sired a few litters for us now and produces some beautiful puppies, his daughters Chelsea and Annie reside with us.

He is full IKC registered, and PLL DNA clear by parentage.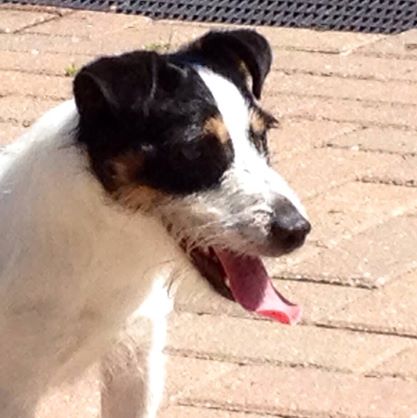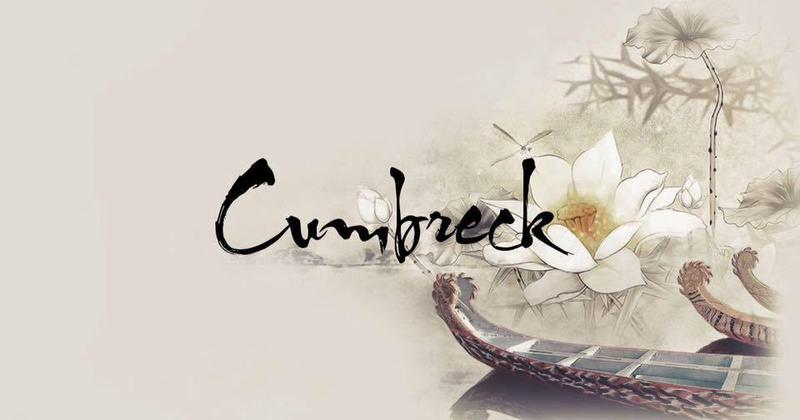 Spartan - Cumbreck Spartacus