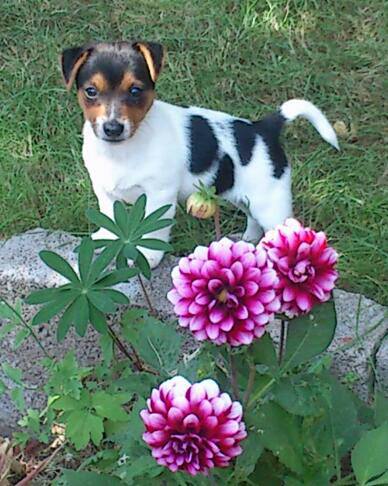 This is the beautiful Patsy who is a daughter of Bounce and Bella she is utterly superb and the epitome of our Cumbreck breeding.

She has lovely structure, fantastic ear set and has the most wonderful nature.

Patsy is everyones friend and has a very snuggly nature.

She has had 2 litters for us and all to Jasper, the puppies have been delightful and very beautifully structured.

Her last litter will likely be to Tommy is 2016.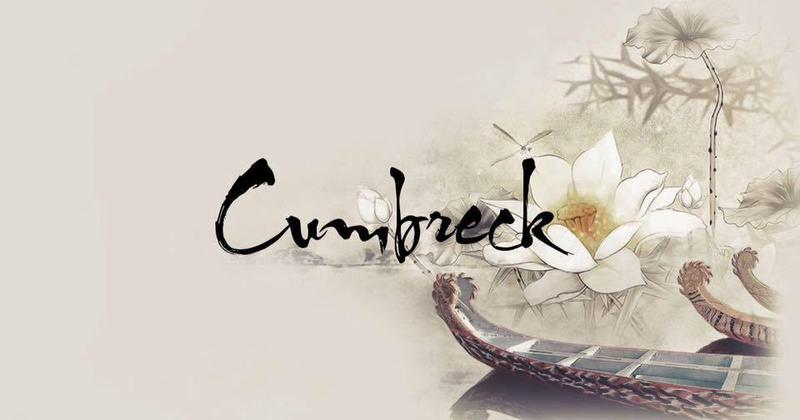 Patsy -Cumbreck Dominoe Dancer