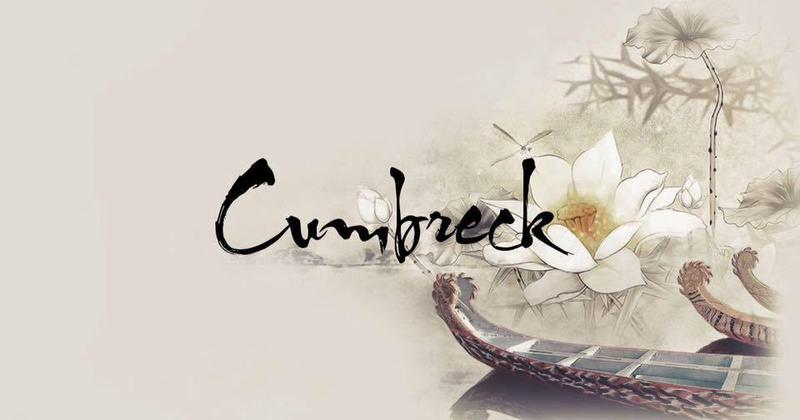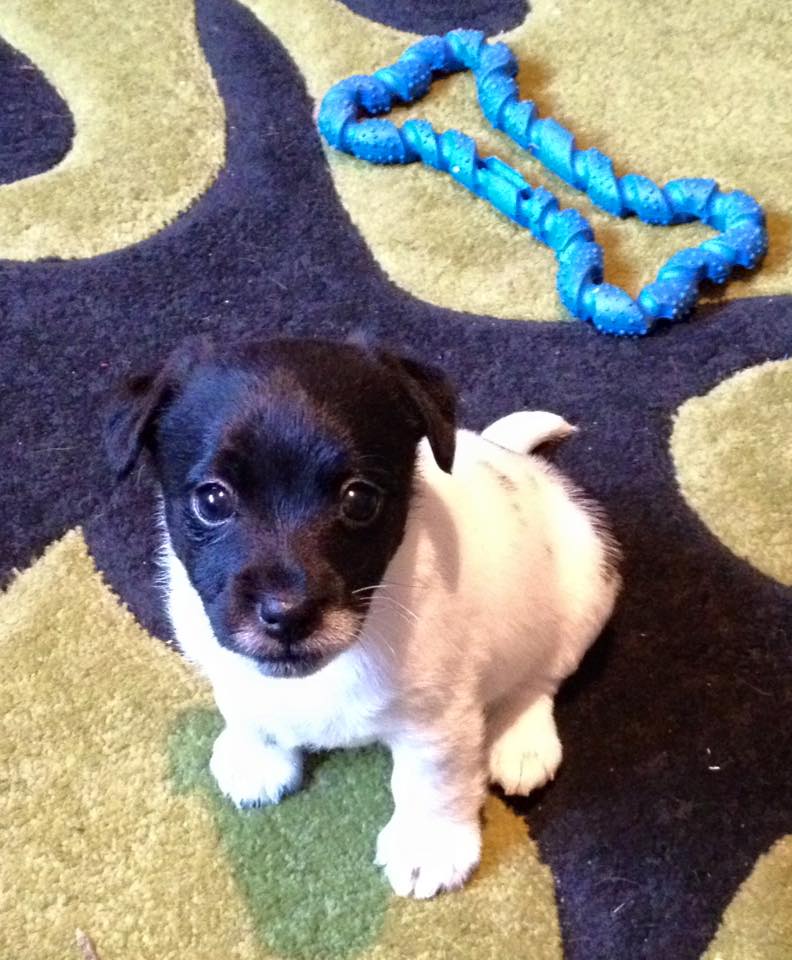 Nell - Cumbreck Nells Bells

Nelly is the newest member of the pack and is a daughter of Bounce and Joy who are both retiring so this is the last progeny from them.

Nelly is a stunning puppy with lots of potential. She is a black/white rough coat and has a superb nature, she is named after her gt granny Nell who passed away at almost 15 in 2014 from cancer.

Nelly has big boots to fill but we are looking forward to getting her out to shows in 2016 alongside Tommy.