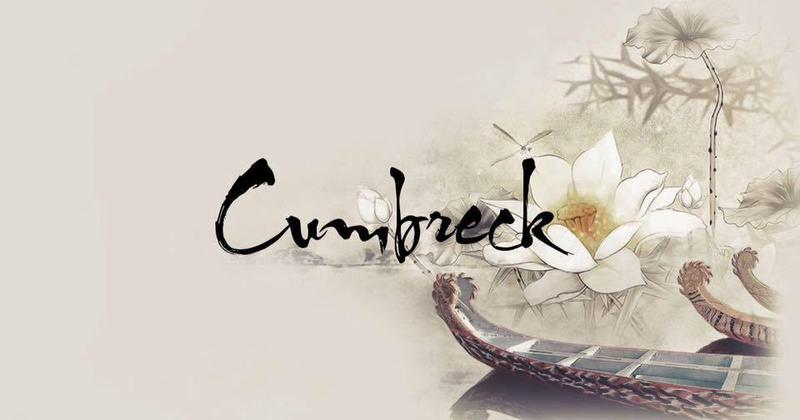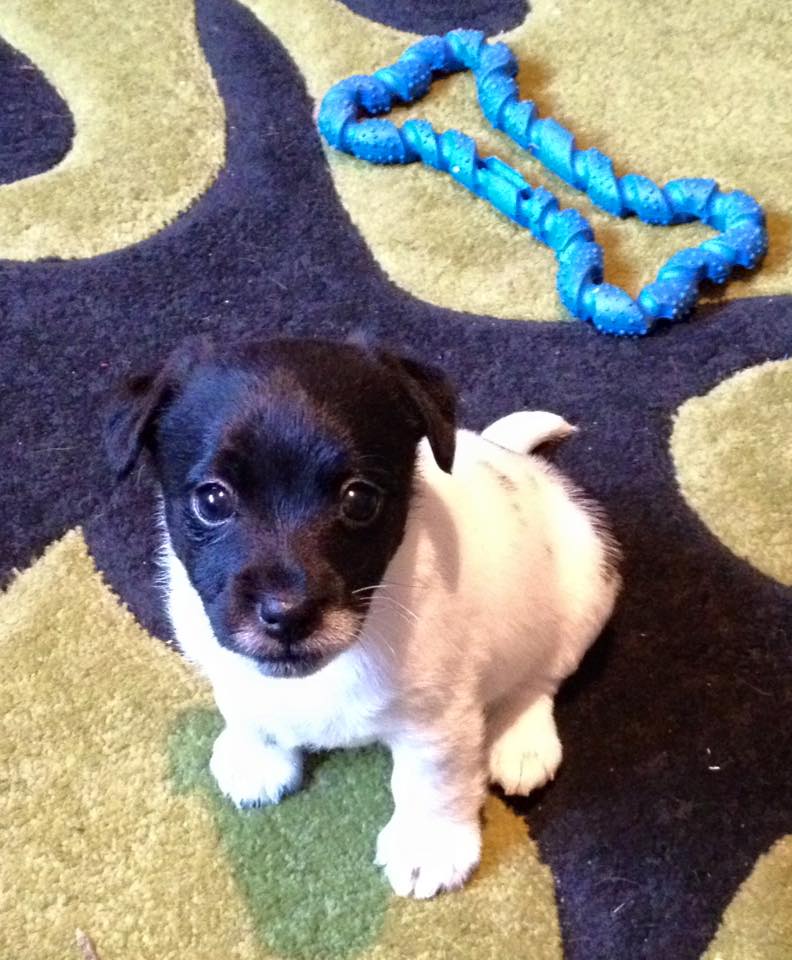 Nell - Cumbreck Nells Bells

Nellie is a daughter of Bounce and Joy.

Nellie is a stunning girl with lots of potential. She is a black/white rough coat and has a superb nature, she is named after her gt granny Nell who passed away at almost 15 in 2014 from cancer.

Nellie is a total BRAT! she loves nothing more than causing a drama, she can scale anything and escape anywhere, she should of been called Houdini! however with us her family she is an absolute gem and loves being centre of attention in the family and has cat like traits like climbing, sitting high up and doing whatever she likes. We love her dearly.

She is the mother of Millie and Penny.