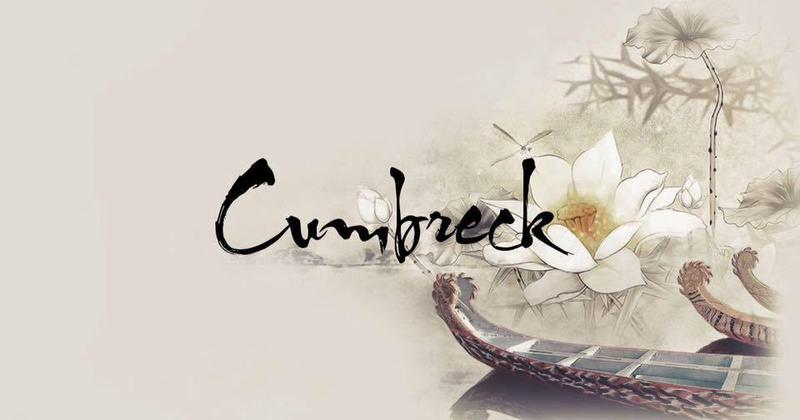 Millie- Cumbreck Millie Millions

Millie is a friendly. happy athletic daughter of Rollo and Nellie and is a really kind hearted dog who loves playing ball, chasing hose pipes, swimmming and digging. She has a very active and explorative nature and gets on with everyone. Millie loves her walks in the woods, around our field and swimming in the sea.  Millie will not be be shown as she prefers to be a family dog and is a little spotty for judges.

She is PLL, SCA, LOA clear by parentage.

She had her first litter to Harry in 2021 and her daughter is Smudge!