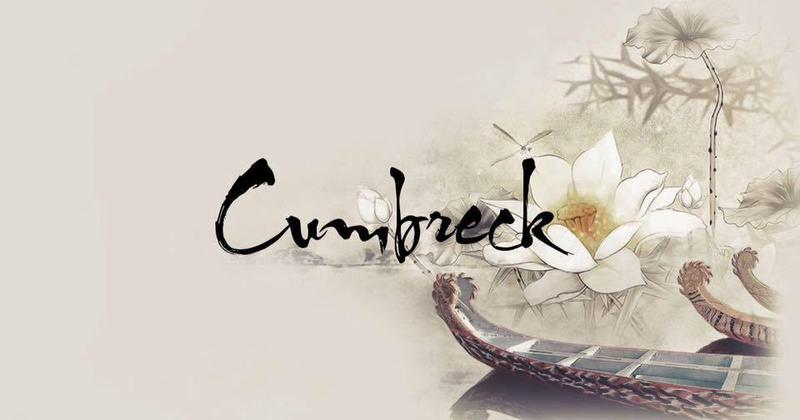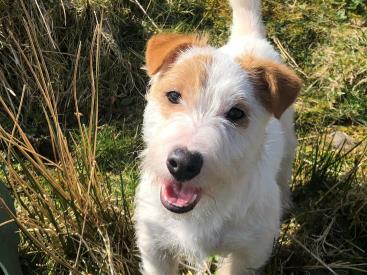 Mickey- Imported from UK awaiting KC name

Mickey is our new outcross imported boy from the UK, bred by our good friend Maisie Goldsworthy from the Kernow Kennels in Cornwall. Mickey is a blend of Australian/European x English working bloodlines and is a super little fella, happy go lucky, wilful yet eager to please, loves playing tog o war, ball and has mastered killing rats from the age of 5 months, he loves ratting in the barns or compost heap.

He is a full rough coat and is tan/white. Hopefully he will get out to some shows in 2022 and maybe become a sire for us towards the end of the year.

Mickey's sire is a son of  IR CH UTHER CHATMOSS ELEERRE IMP ARG (INT ARG CH PUR JONU`S JR PULP FICTION (PERU Jun CH x INT MULTI CH CRAZY LY ELEERRE ) and LA PAMPA ELEERRE WITH CHATMOSS IMP ARG (ARG CH KASZAVOLGYI-FURGE CORVIN x KUGA ELEERRE)

His dam is all english working lines featuring many of the top known working lineage from UK. She is a tri broken coat and pictured below and in pictures above with Mickey as a pup.

We are looking forward to watching him mature.