This is Jasper  a lovely son of Bruce x Molly, he is small and perfectly formed, having the best of both parents and a great natured little lad into boot.

He is black/white and lightly broken coated, he sired his first litter of puppies to Bella which were born December 2010.

This dog has lovely movement, lovely straight legs, full correct scissor bite and he knows he is male, aserts himself very well for a small male! Very like his dad that way. Jasper is very much a one person dog, he loves me, yet only tolerates other people! very much an independant fella, does his own thing and can often be a trouble maker with other dogs due to being attacked and almost killed at 10 months old by a lurcher when out walking.

Jasper is though a great asset to our breeding program.

Cindy is Jaspers daughter by Roxy.

Jasper carries the gene to produce tri and tan/white puppies also.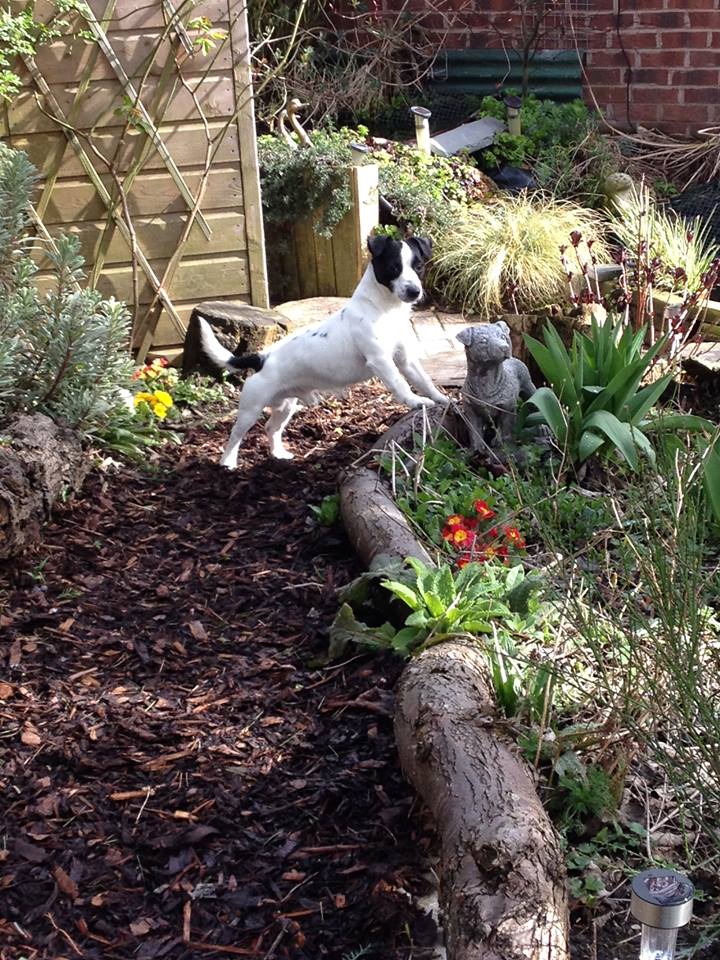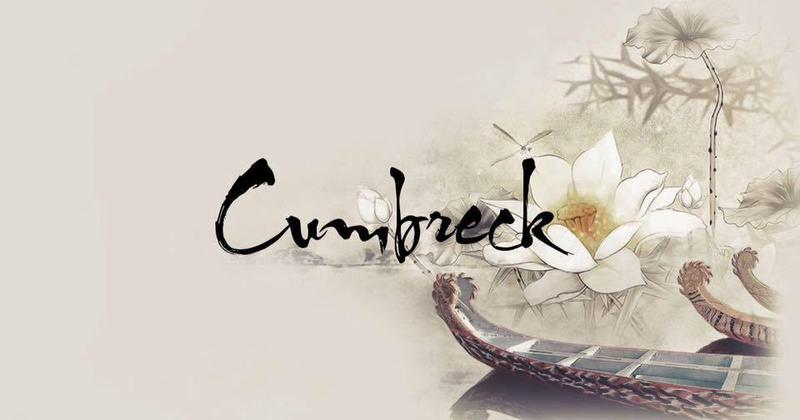 Jasper - Cumbreck Bruces Bonus