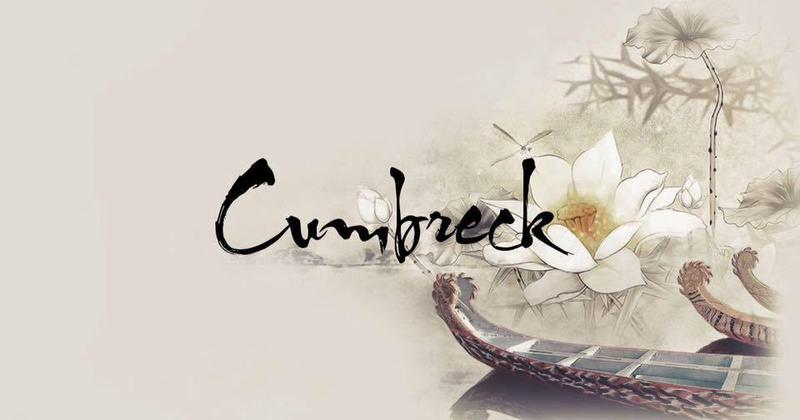 Hewgo - Cumbreck Alpha Boss

Sire:- U-Big Boss Z Hradu Pihlov 3 x Green stars with BOB Dam:-Cumbreck Lady Elsa 3 x excellent, CAC and RCACIB winner.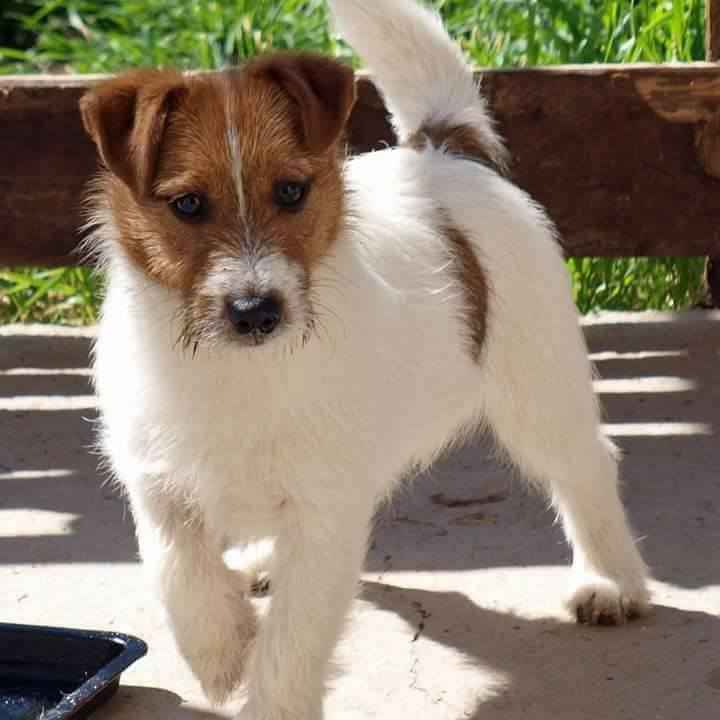 Hewgo is a tan/white rough coat son of Tommy and Elsa from Elsas first litter, we also co own Hewgos litter sister Megan who lives in Norway with Ildstormen Kennels.

Hewgo is very placid and good  natured, gets on with everyone and just loves a belly rub, he is 10.5" tall and very athletic.

We hope to show him in summer 2019 if we can get him to settle down and keep all 4 feet on the ground rather than do kangaroo impressions around the show ring :)

He may be available though to a family in the future as he is very much a dog who wants to be centre of attention and we have to be very selective with our stud dogs.