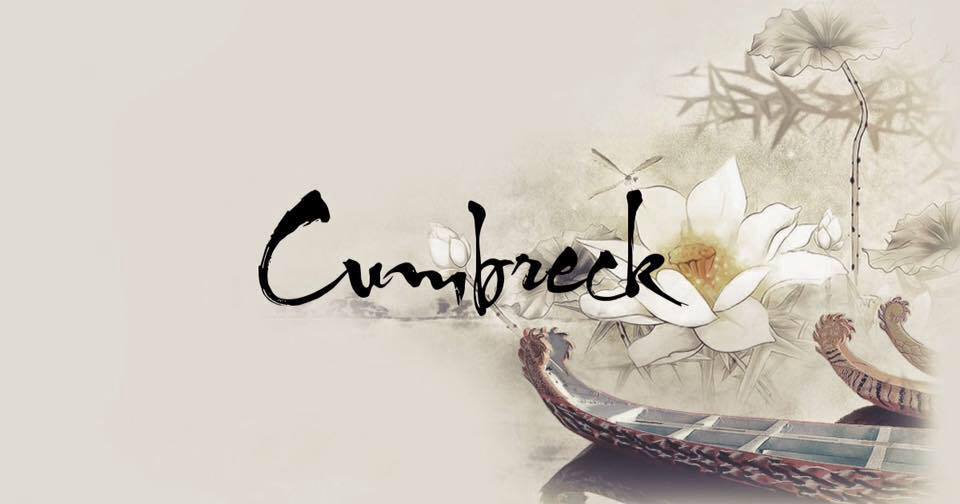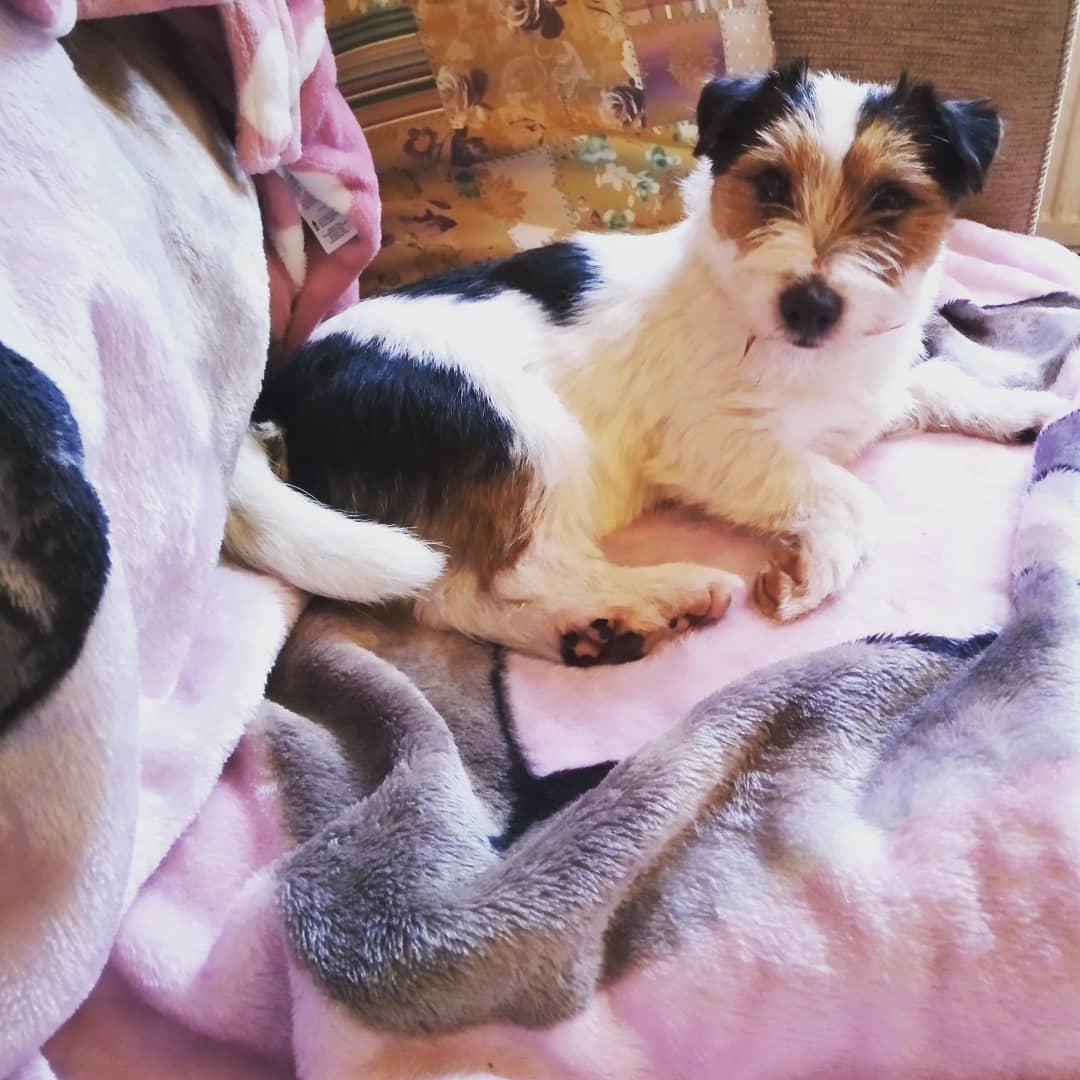 Harry- Ildstormens Hellraiser- Imp Norway

Harry is our beautiful rough coat tri colour boy from Norway, bred by our good friends at Ildstormens Kennel in 2019 who i co-own Harrys mum with. He was almost a year old before i could fly over to collect him due to covid restrictions.

Harry is from a long line of working and show champions and is an amazing dog on pedigree and in person, he is kind, polite, intelligent and highly social with everyone and everything. His most favorite thing to do is sleep with Kimberley snuggled up on her pillow at night after a long day playing ball and stick or entertaining everyone.

He is eye tested clear, patellas 0/0 and PLL clear.

His show career is on hold due to Covid but he has become a daddy in 2021 and hopefully when all the craziness is over he can get to show.

He will be standing at stud to select females only.