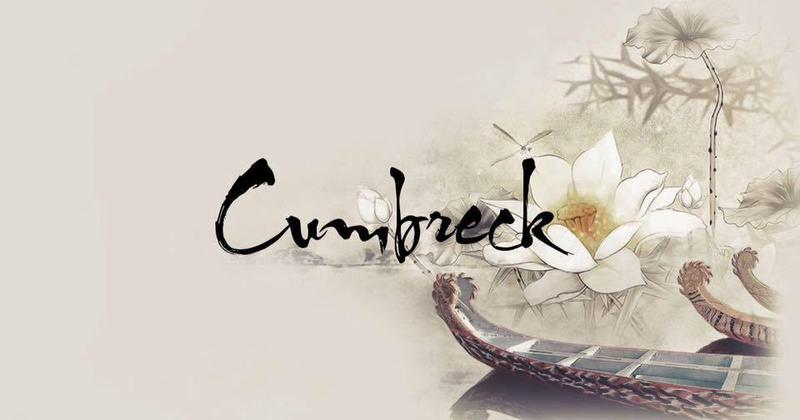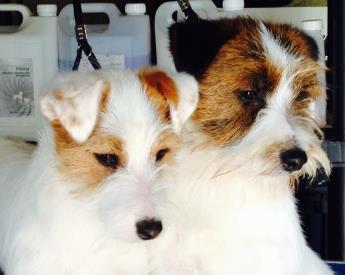 Geri - Cumbreck Hannie Caulder

Geri is a gorgeous daughter of Tommy and Panda, she was one of 7 pups in Pandas first litter for us.

She is tan/white and rough coated, she has heaps of energy and can clear a 4ft fence with ease, she is our escape artist! she loves nothing more than to run around being a lunatic but she is very freindly and loving. She has a lovely structure which we are very pleased with.

She started her showing end of 2018 and also had her first litter to bruce producing 6 fabulous puppies of which we kept a d aughter JD who will go to shows with her mum throughout 2019.