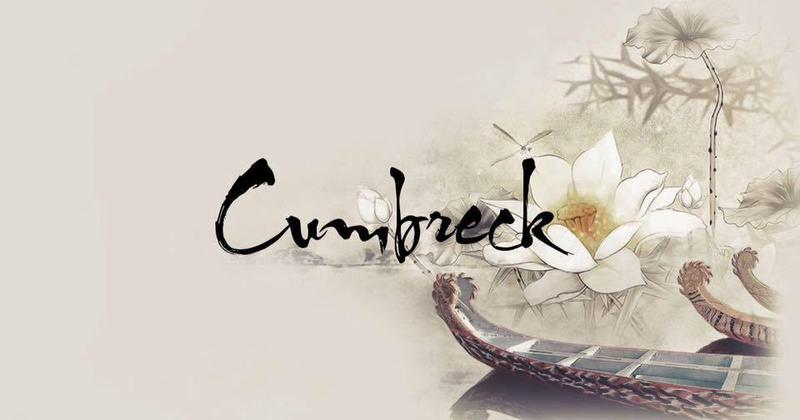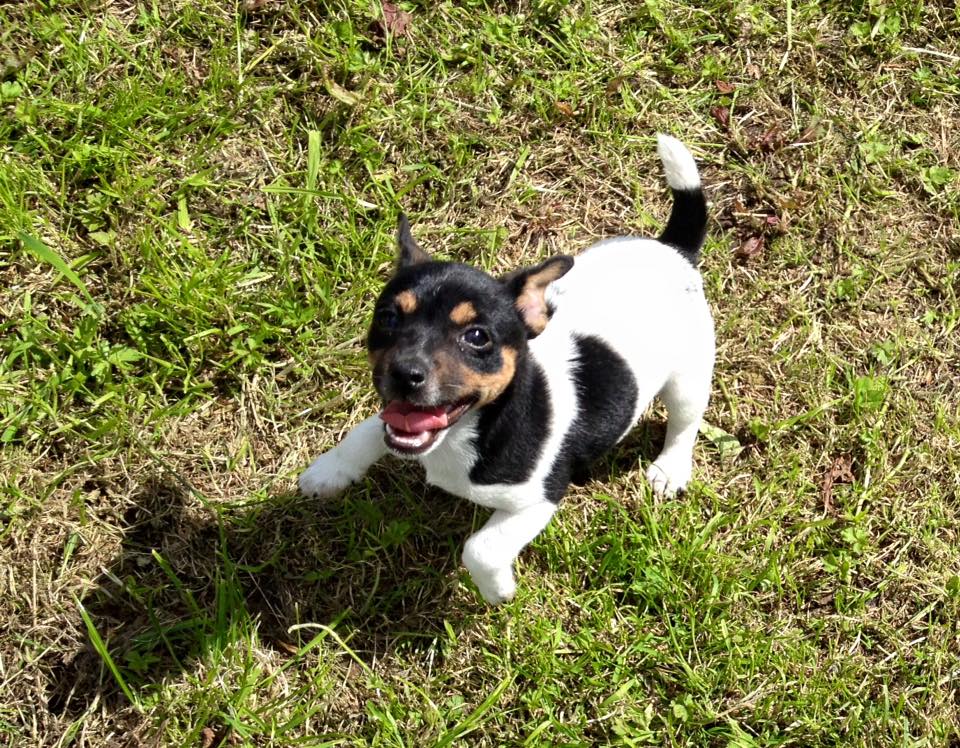 Elsa - Cumbreck Lady Elsa

Elsa is a daughter of Spartan and Lilly, full younger sister to Annie.

Elsa is not everyones ideal, but for me she has fantastic structure, small size, straight legs, good shoulders and pelvis, great working temperament yet very playful and loving, she's also a water baby like her dad, loves hosepipe chasing..............her ears have a mind of their own, light and mobile but we can work on that in her future puppies. We adore her tri colouring with tan points.

She has had a litter to Tommy 2017, all pups tan/white, and has had 2 litters to Rollo resulting in 4 tri males.

Her daughter is Megan and her grandson is Harry.

Elsa will have a last litter in 2022 before being spayed and retired.