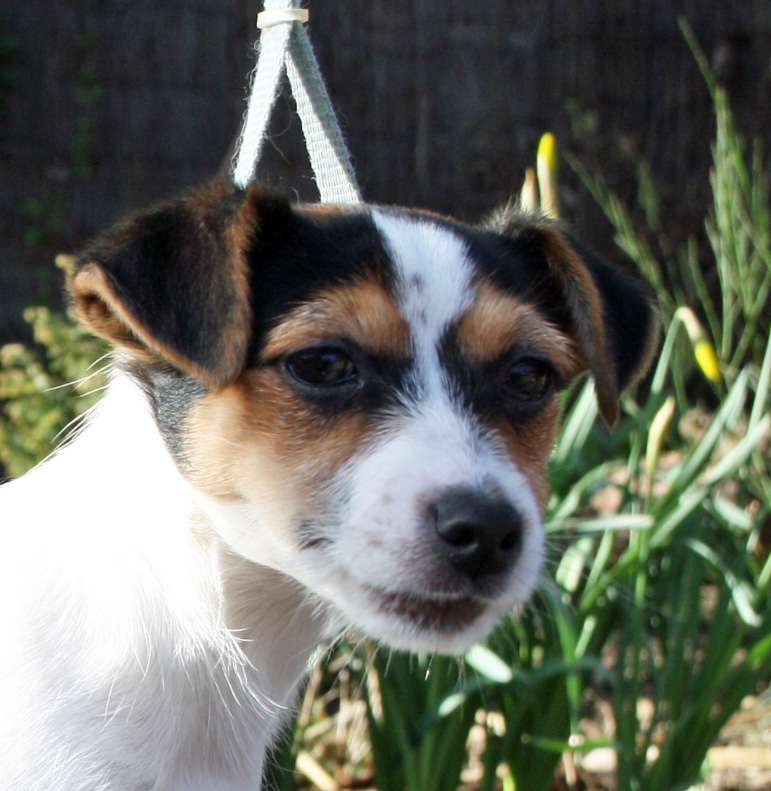 Cindy is a beautiful broken coated girl we have kept back from the last litter born to Roxy in 2014, her sire is Jasper.

She has the best of both parents qualities and is a lovely natured happy girl.

She is tiny at only 8.5" but certainly has her sires beautiful head piece.

Cindy loves nothing more than a good jaunt around our field, playing hide and seek with her very best pals, Lilly, Annie, Patsy and Chelsea.

Cindy loves everyone and is a total hoot!

She may have a litter in 2016 but we aren't 100% sure on this decision yet.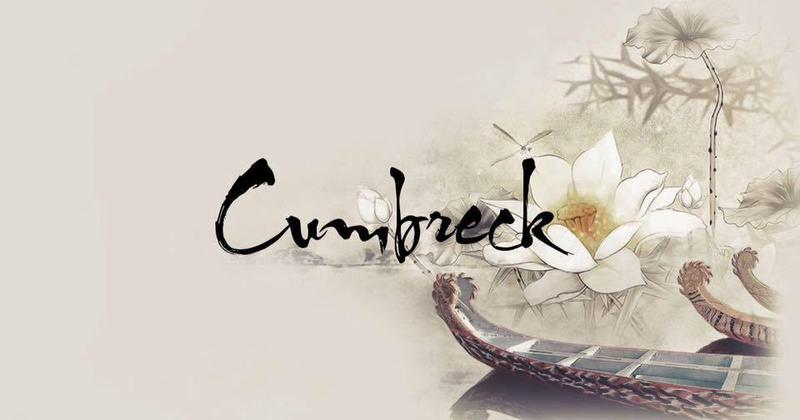 Cindy - Cumbreck Queen Cindy