This is Chelsea, she is a daughter of Spartan x Xena and is from Xenas last litter before she retired, Xena gave us 5 girls and 1 boy in that last litter and pulled out all the stops to make sure she left behind a good one for us.

Chelsea is very much her mothers daughter, spirted and wilful yet extremely intelligent with it, she has a superb athletic figure and is everything i could have hoped for, she is also a smooth coat which i very much wanted.

Chelsea had her first litter in 2015 to Eddie a male we bred from Bounce x Jill who is now owned by the lovely Jo Collings a good friend of mine at Whitestars JRT's in England. She had 4 puppies, 2 have gone to Scotland and 1 to Hong Kong 1 to Turks and Caicos Islands. Chelsea won't have another litter until late 2016 or 2017.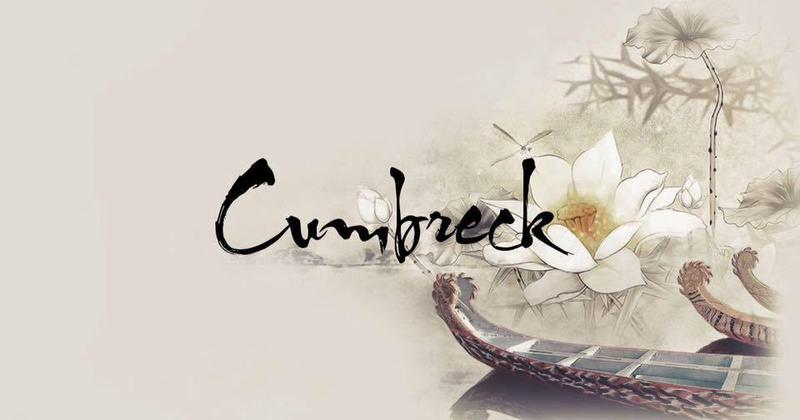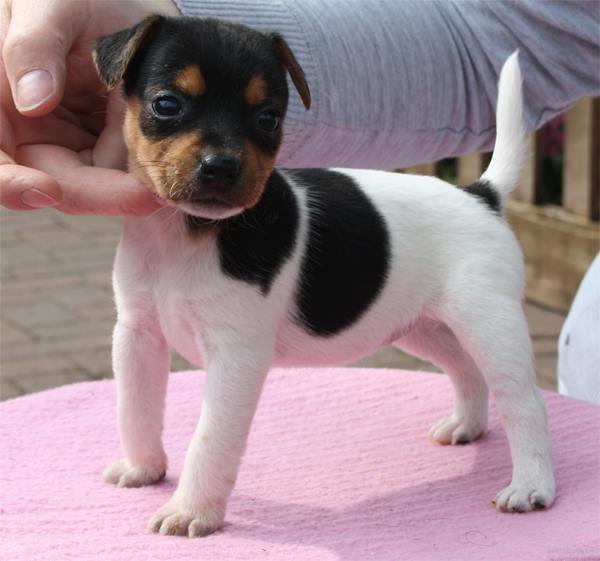 Chelsea - Cumbreck Chelsea Dagger