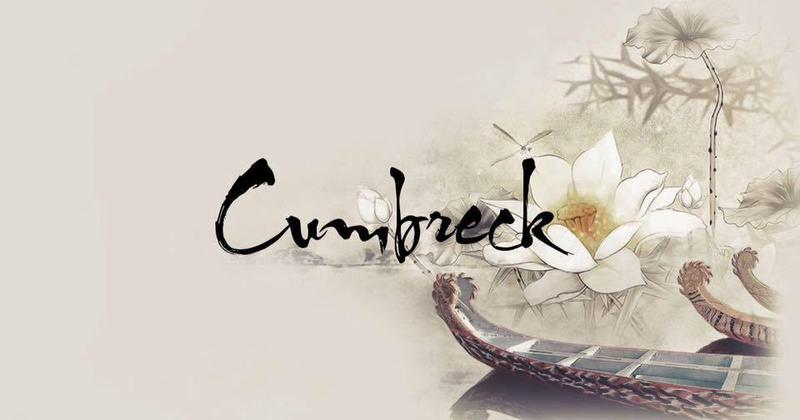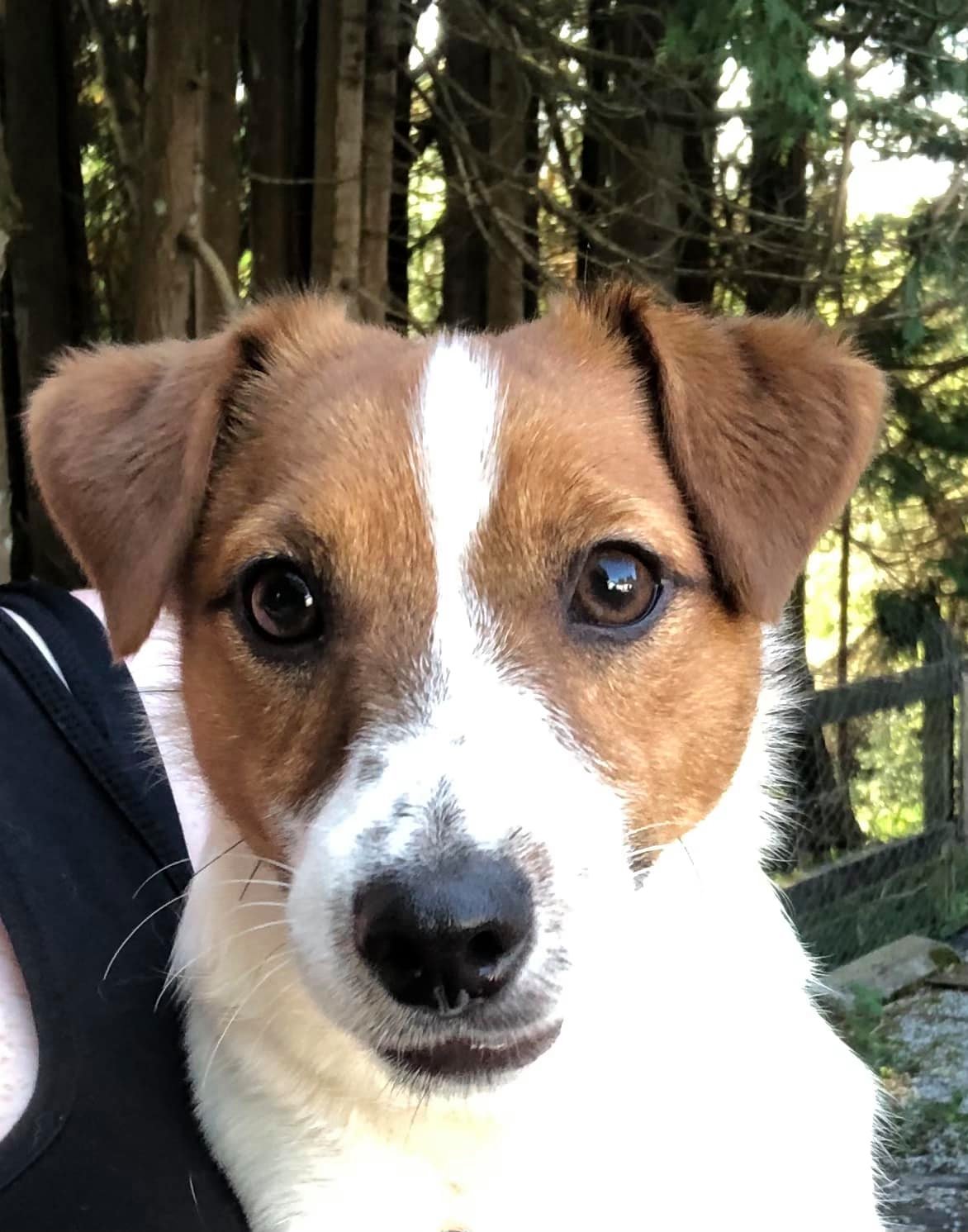 Charlie- Cumbreck Picasso

Charlie is a friendly little clown! and the last of a litter sired by Jasper x Geri, surprisingly a smooth coat and has a lovely rich tan colour.

He is a dog who loves nothing more than charging about playing ball, he is good with other males and Bruce his grandfather is one of his best buddies along with Daisy our white Miniature Schnauzer.

He will only sire 2-3 litters for us in the future and then go to a fabulous friend who will love him as his companion forever, reason being is Charlie is very much a people dog and i think he'd really suit being one on one and also i can only use his genes sparingly due to being related closely to majority of my females. We are enjoying his wonderful enthusiasm for life though and he is a great dog to walk on and off lead, highly obedient which we hope he'll pass on to future offspring.

PLL, SCA, LOA clear by parentage.

Charlie kids will be around in 2022!