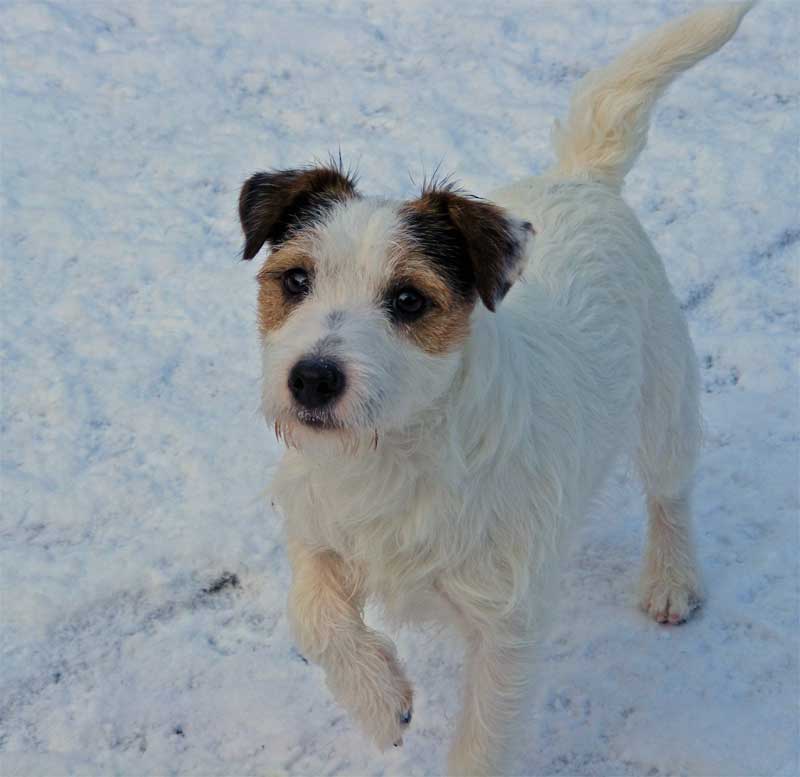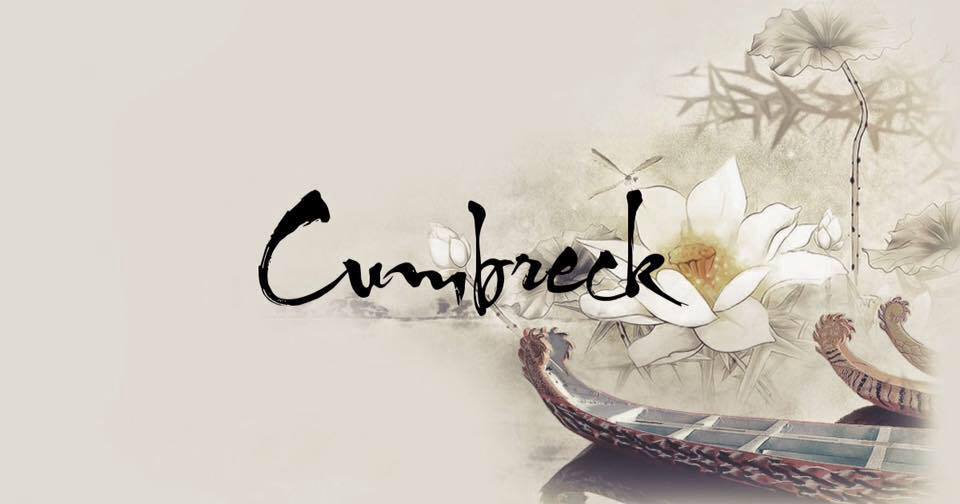 This is Bruce our beautiful male, he is a tri colour rough coat and has the most amazing temprement.

We are really pleased with Bruce, he is so very calm and collect yet knows no mercy when working, he gets serious!  Bruce has bags of energy and is always aiming to please, he has the right attitude equalled with a very nice structure and superb wire coat, correct dark eyes and 'real' terrier looks.

He is a blend of our oldest 100% english working lines with every dog on his pedigree being a proven worker.

No matter how his showing goes he will always be an important part of our lives as he has that nature you just cannot fault and you cannot help but fall in love with.

* Bruce is a proven sire and is now standing at stud to approved bitches who hold a current clear eye test and are patella tested, overseas visitors welcome on the pet passport scheme, Bruce is clear of PLL by DNA testing, he can never himself pass on the gene for PLL  (primary lens luxation).

Bruce is only at stud to PLL/DNA and KC/BVA eye tested bitches as of 2010.*

Bruce is eye tested clear and patella tested 0/0 unaffected, he also has full dentition with a scissor bite.

Bruce has produced us some beautiful pups over the last 6 years, he has been lightly shown and has 3 green stars with BOB, 5 reserve green stars, and many excellent grades.

Bruce- Cumbreck Rocket Man