Bounce is a black/white smooth coat by Billy x Snitch so he is a half brother to Alfie. Wondering why he got a name like Bounce aren't you? Well he bounces around like he is on springs most of the time so the name stuck, he is a very happy & friendly boy who loves to play in the garden & hide where the others cannot see him then he pounces out on them & gives chase.

Bounce has turned into a lovely young dog, very very athletic and with lots of stamina, it's hard for him to stay still for even 1 miniute, he has an unhealthy obsession for rat killing, he absolutely loves a day out ratting, he is an excellent stud dog passing on his easy going nature and lovely structure.

Over the last 8 years Bounce has left us some of the most beautiful progeny, we are blessed to have his daughters Lilly, Poppy, Patsy and Nelly and grand daughter Chelsea with us.

Bounce is the grandson of Cumbreck Covergirl.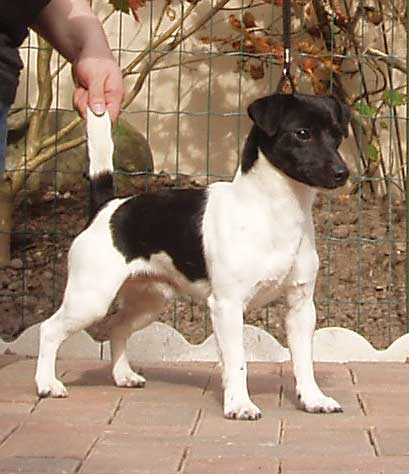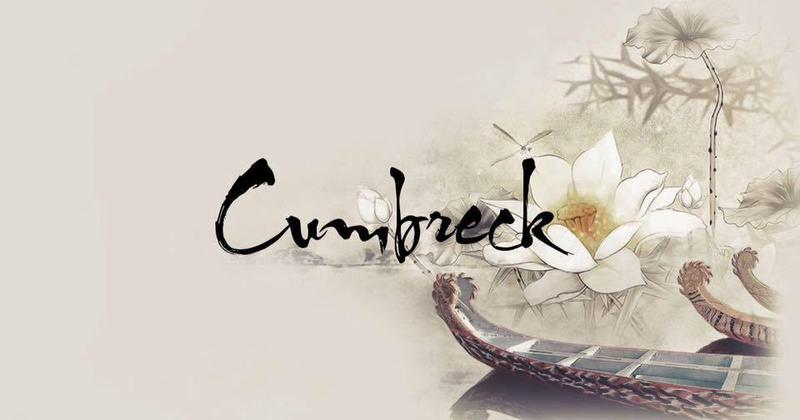 Bounce - Cumbreck Hunters Choice