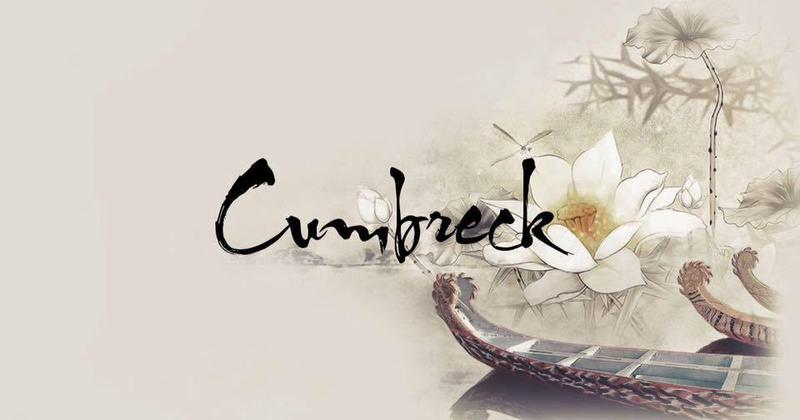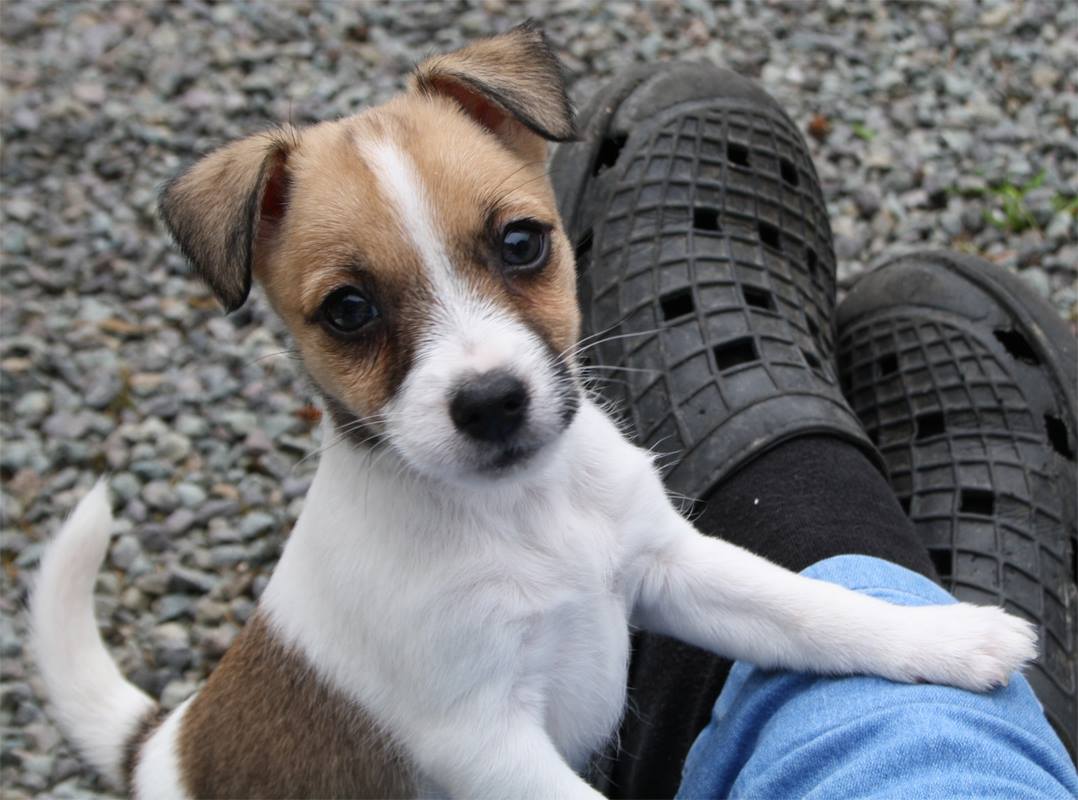 Annie - Cumbreck Annie Get Ya Gun

Annie is a beautiful and endearing daughter of Spartan and Lilly. She is a broken coated tan/white, she has a fabulous nature, very easy going, loves everyone and everything, entirely neutral to anything. She enjoys nothing more than a good free romp with her best mates.

Not sure if we shall show Annie as she is fairly small but is up to size, but compared to current show dogs she is smaller, we like them like that though, truely lithe working types. Everyone who meets Annie wants to take her home!

Her brother Tank was exported to Ukraine, see picture below, he was probaly one of the best males we have bred in a few years, very equal to his grandsire Bruce, amazing boy and a smooth, just look at that structure and head! we are looking forward to annie continuing her mothers line in the future.