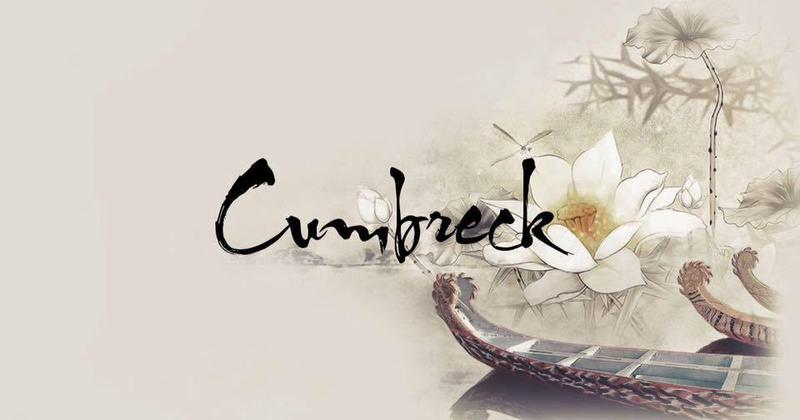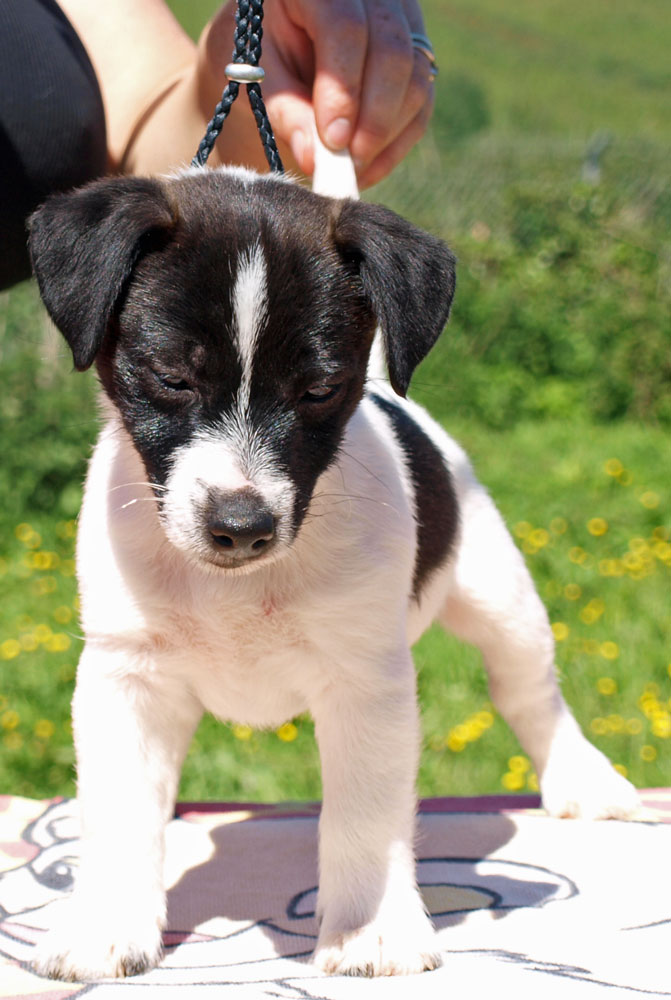 Amy is a wonderful little girl, daughter of Tommy and Poppy. She is very energetic, playful and loving. She is a broken coat and her colour appears black/white but is in fact very dark tan/white, only when she is bred will we know her true colour as to breed black/white one parent needs to be b/w, either way her colour is not a true deep black like Nelly, it has tanned undertones.

She has been shown as a baby puppy and has 6 out of 6 shows Best Baby Puppy In Breed awards, she also has 3 excellents as an adult with 2 CAC and a CACIB.

She has grown on really well and has some positive points we'd like to keep in our stud, so she will be an important part of our future.

Amys first litter to Bruce in 2017 produced 2 tri and 2 black/white puppies, her son Rollo we are running on for future evaluation is black/white so therefore Amy is black/white carrying tri and tan/white genes, she has now been exported to Norway in whelp to Jasper, her daughter from this mating will come to Bulgaria in the future and took Best Pupp in Breed at her first Norweigian show in January 2019.